The weekend is almost here, and we can't believe it's almost been a week since we had our very first DF School workshop in Brisbane! We've had overwhelming demand to start running our workshops away from our studio based in Sydney, so it was wonderful to have such an amazing response to this first class.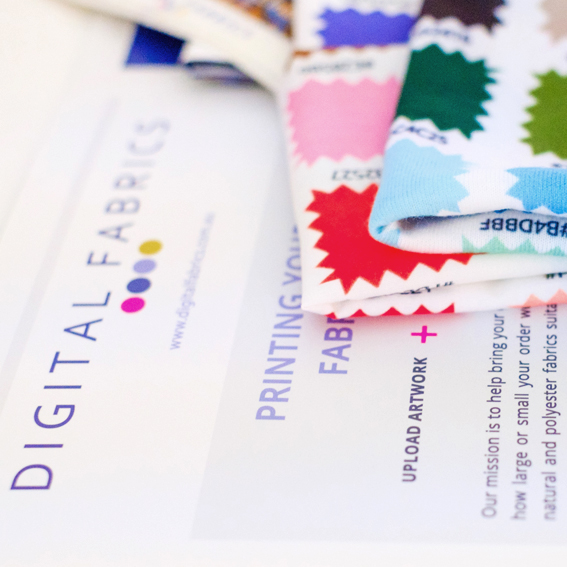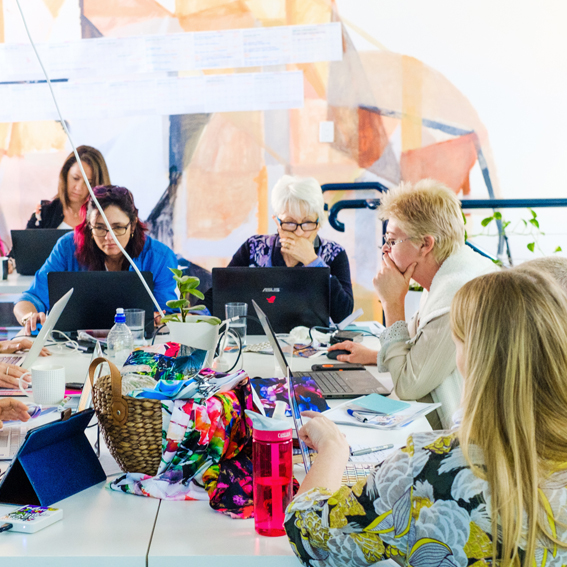 The day was full of curiosity, creativity and warmth! We had such a blast and would really like to thank all of the students who were lucky enough to book a spot for their support and enthusiasm on the day. A big thank you to Stacey Bigg as well for teaching the class.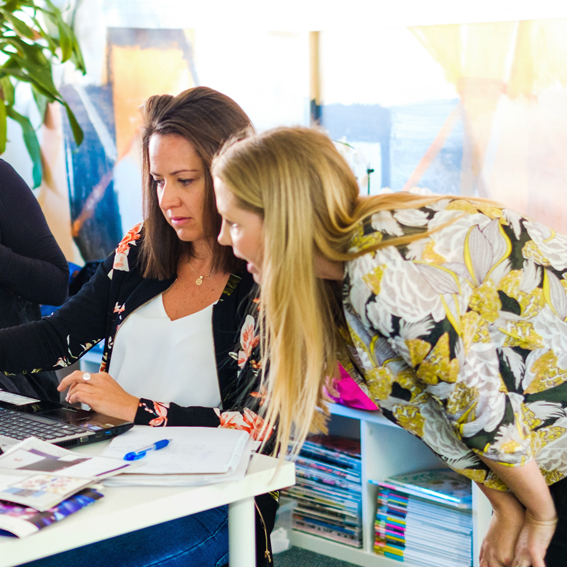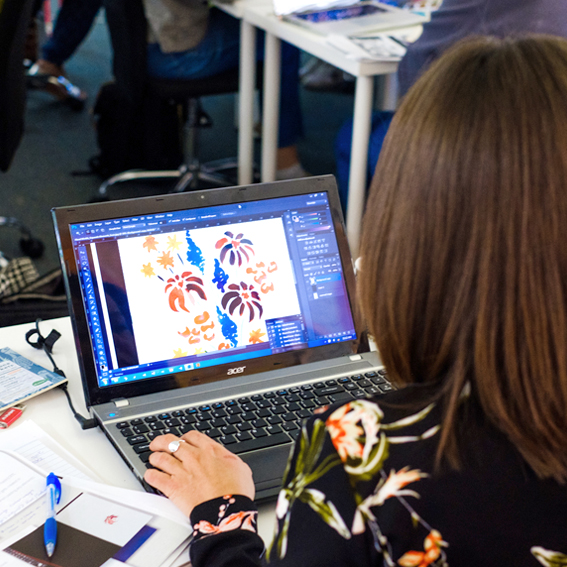 Our Textile for Beginners workshop runs all day and is perfect for creatives who are just starting out with textile design, or those more experienced who feel like they need to refresh some basic textile design skills. The workshop covers the basics of digital fabric printing and seamless repeats, before teaching you how to create a full-drop seamless repeat and preparing your file for digital printing.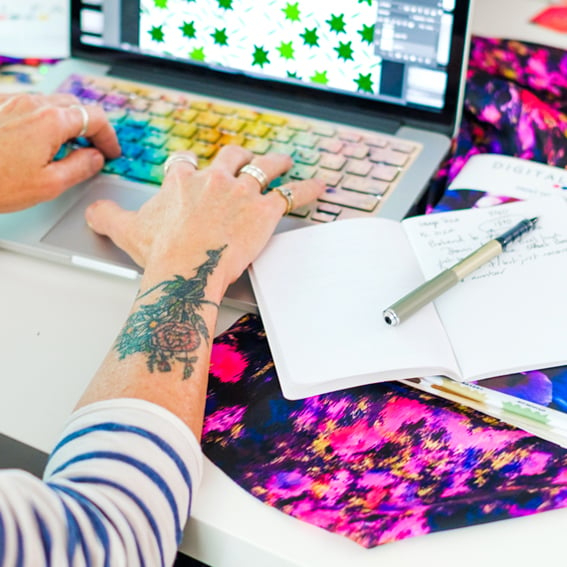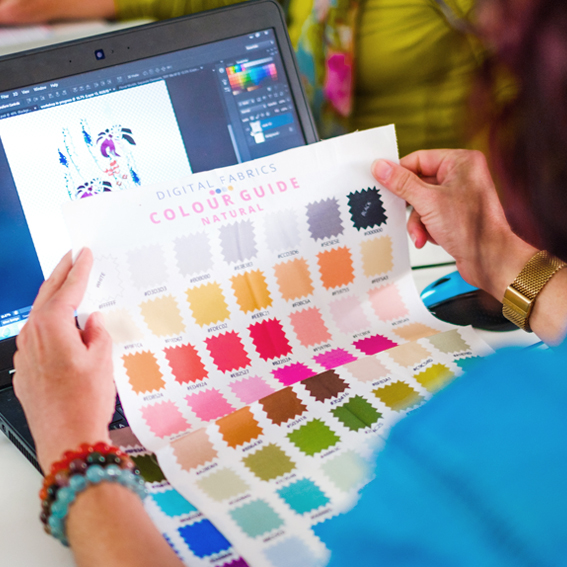 Subscribe to our newsletter for all the latest updates on when and where we'll be running our future workshops. Head to the bottom of any of our website pages to sign up!
Thanks for having us Brisbane! – Until next time 🙂