It feels as though we've been hit with a heatwave! & what better way to celebrate things heating up than with a fun new range of textile prints that simply scream Summer. For these designs we've been inspired by the beautiful simplicity of summer fruits. We are very excited to introduce our new Tutti Fruity Collection.
Creative inspo came straight from our green grocer, and we were really excited to create a range of playful designs that celebrated simple motifs familiar to everyone. The range includes a quirky minimal print, a tangerine dream and a seriously sweet statement print.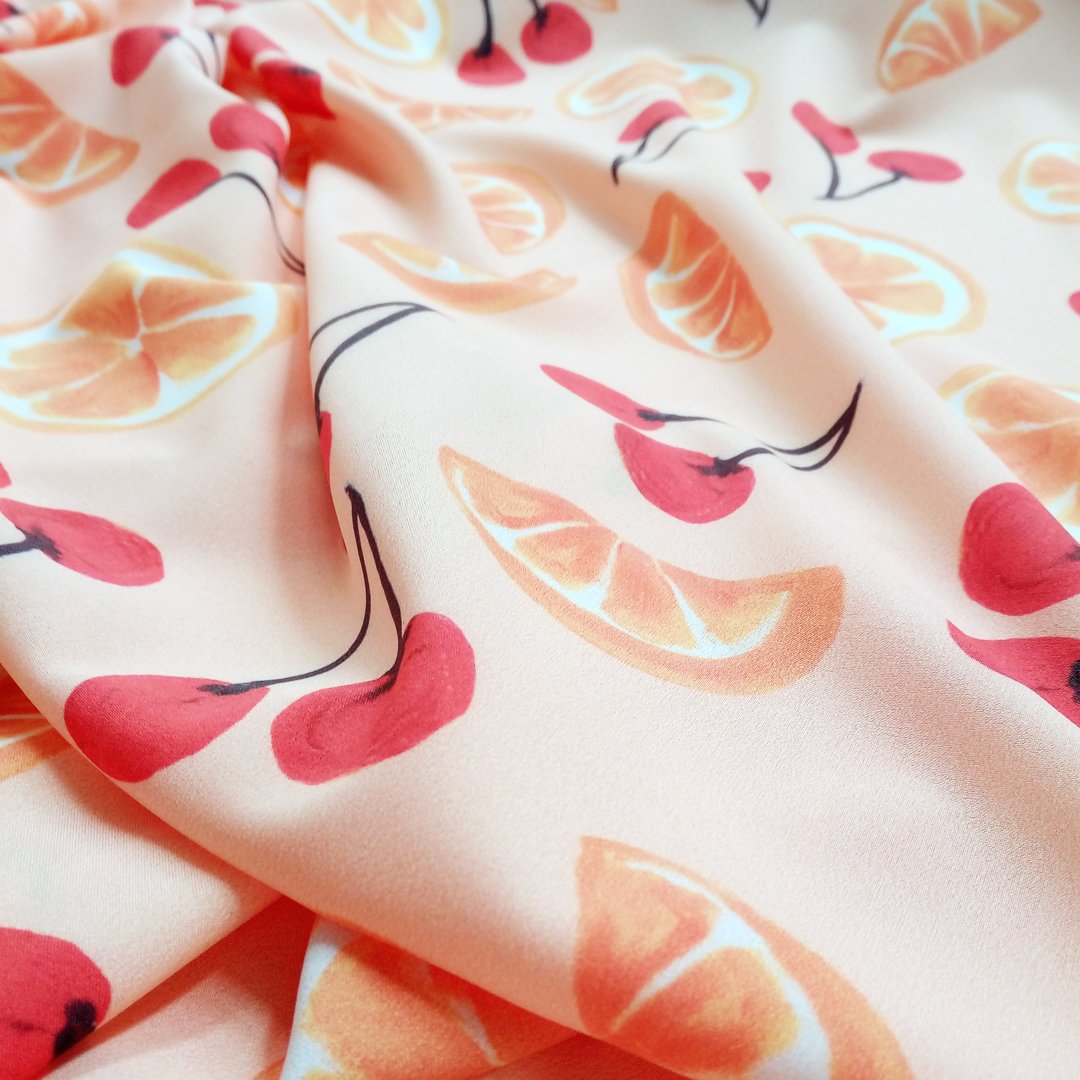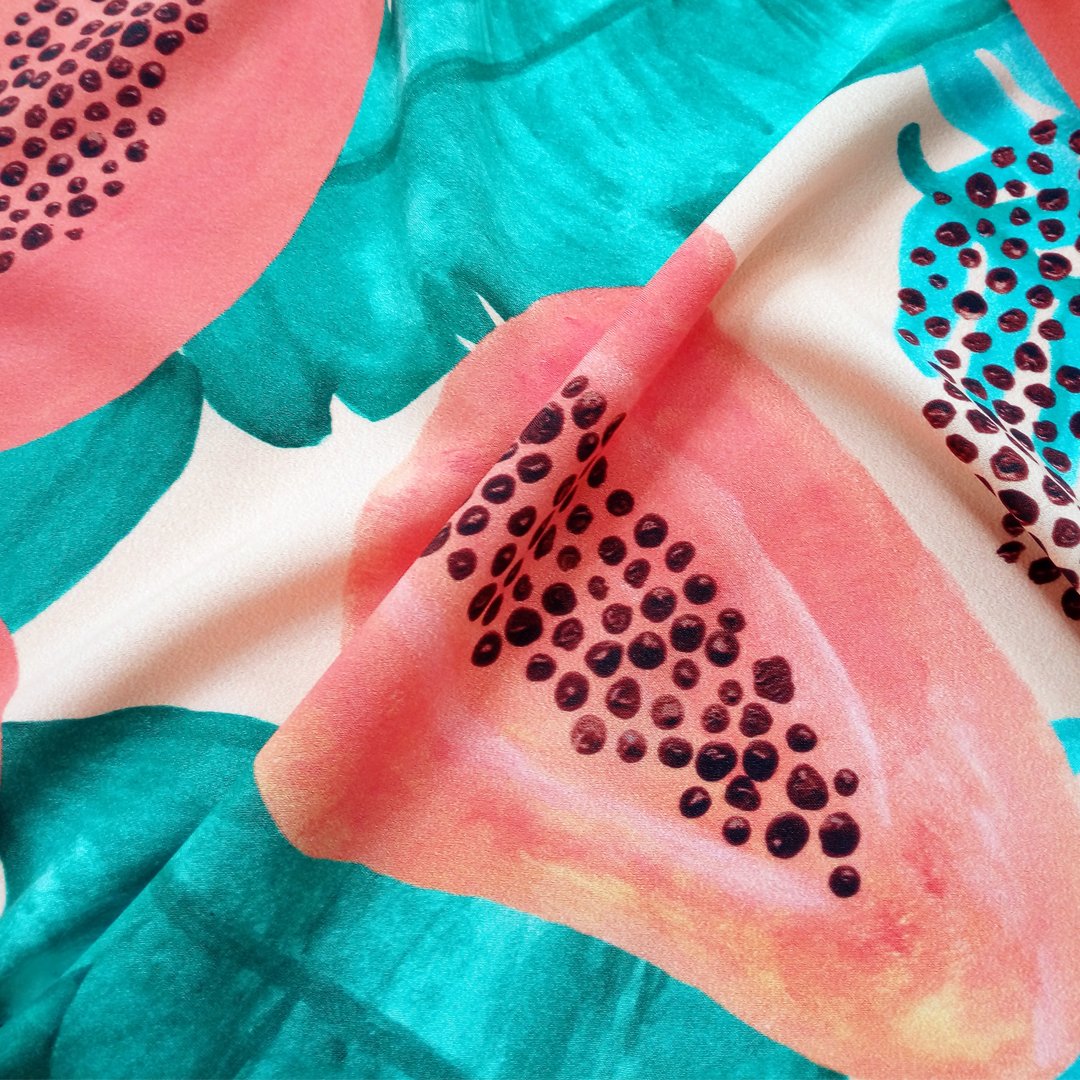 A mixture of acrylic paints and watercolours were used to create the artwork for this range, resulting in a range of interesting and juicy textures. The hand-painted nature of the designs gives the range a lazily elegant feel.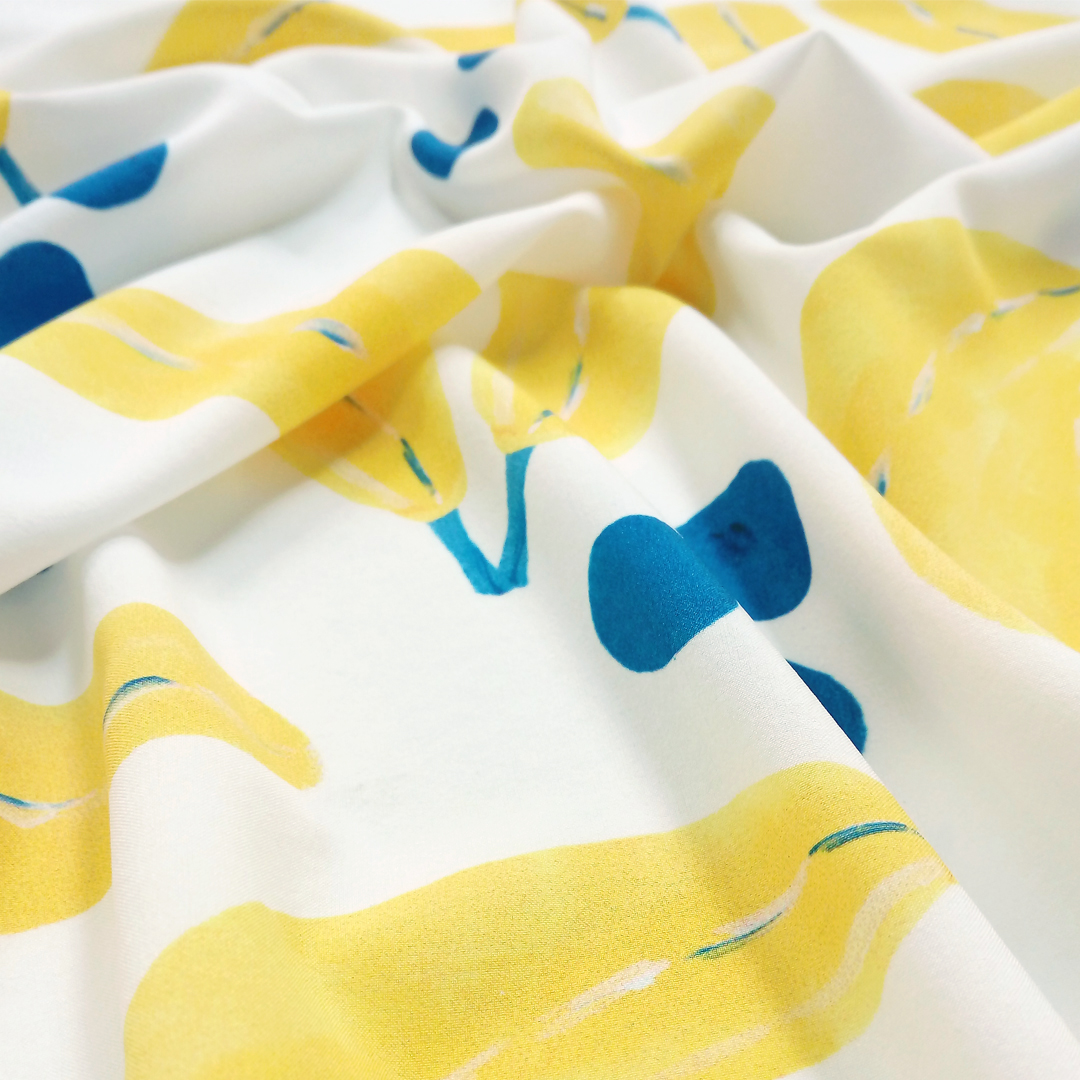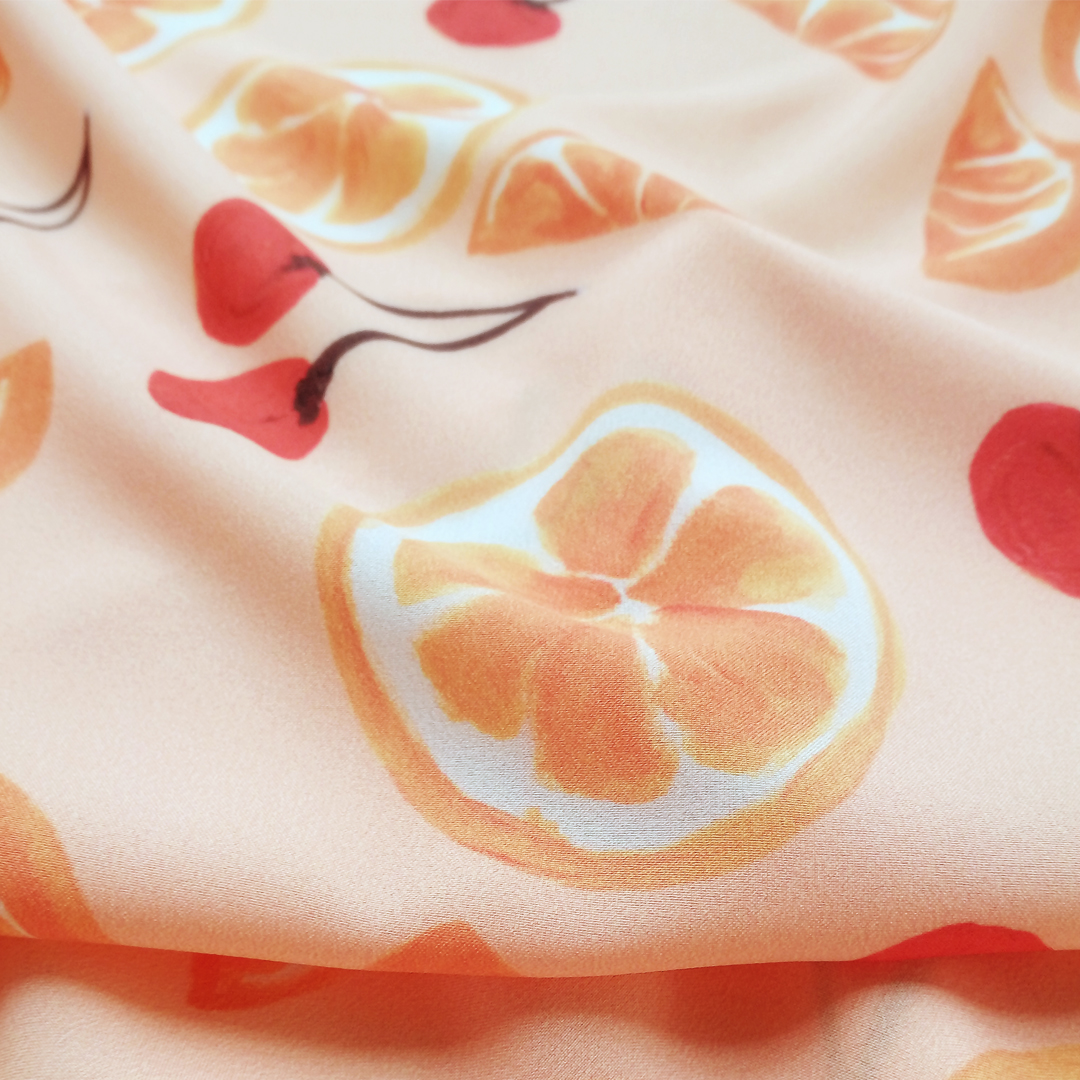 It wouldn't be a summer fruits inspired range without plenty of colour, and our design team did not hold back. The collection features plenty of bold colours and primary brights in perfect contrast to ensure balance within the prints.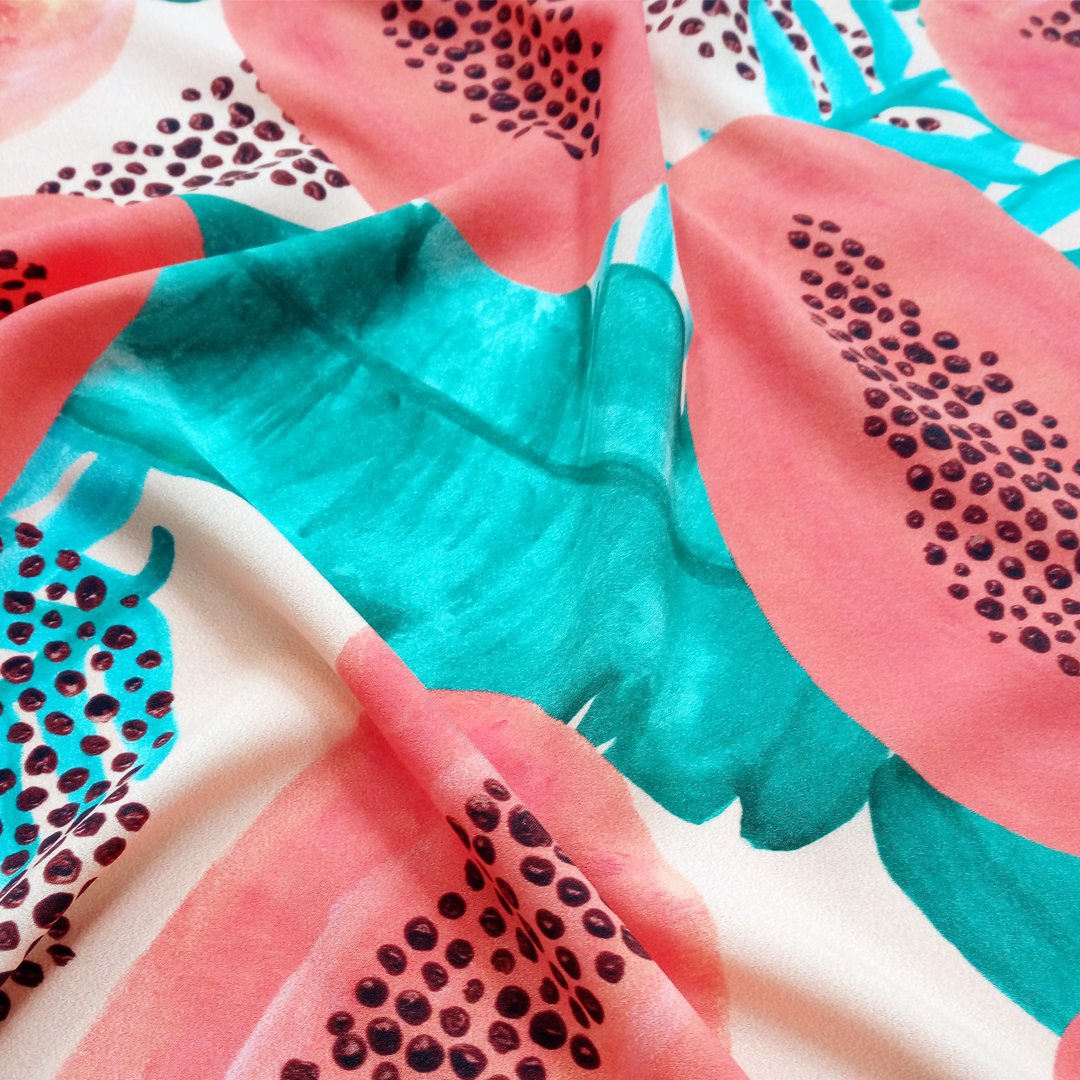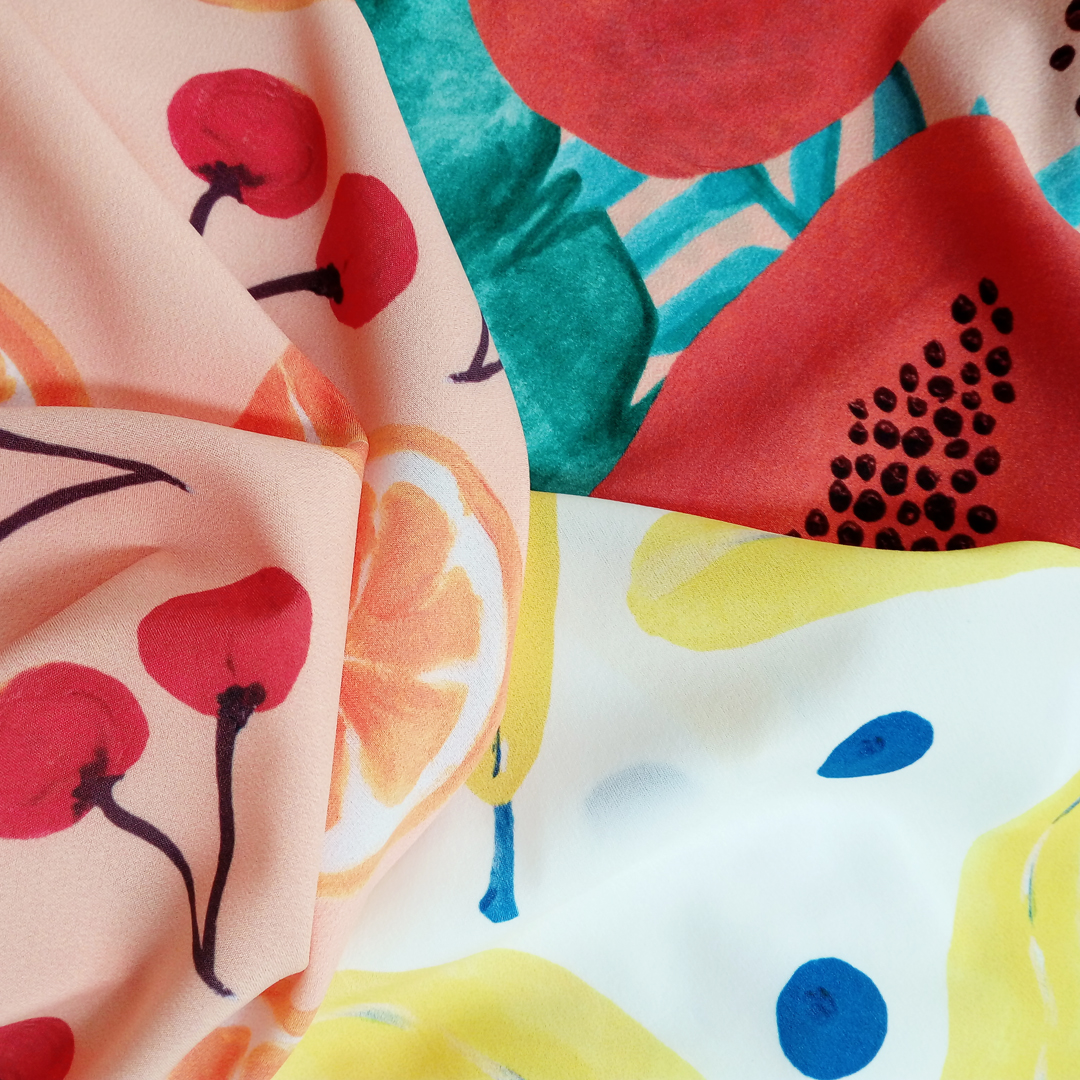 The Tutti Fruity collection has been designed as a celebration of enjoying the little things, and we must admit we are definitely enjoying the change of season. We love to know what you think these designs would be perfect for so get in touch. Prints are available in our Fabric Shop now.