It's that time again – our design team has been busy working to deliver new range of textile designs for our Fabric Shop that delight and inspire. Having focused solely on digital methods to create designs for our previous launch we've returned to hand-drawn and hand-painted motifs, texture and line for our latest range. Introducing our Wildflower Collection.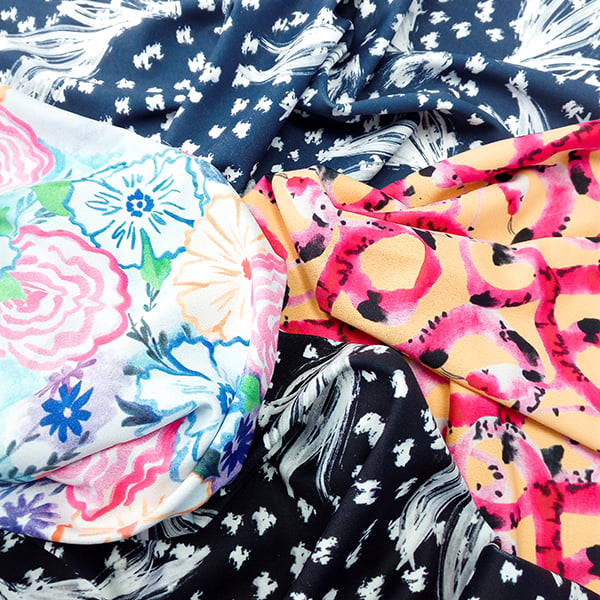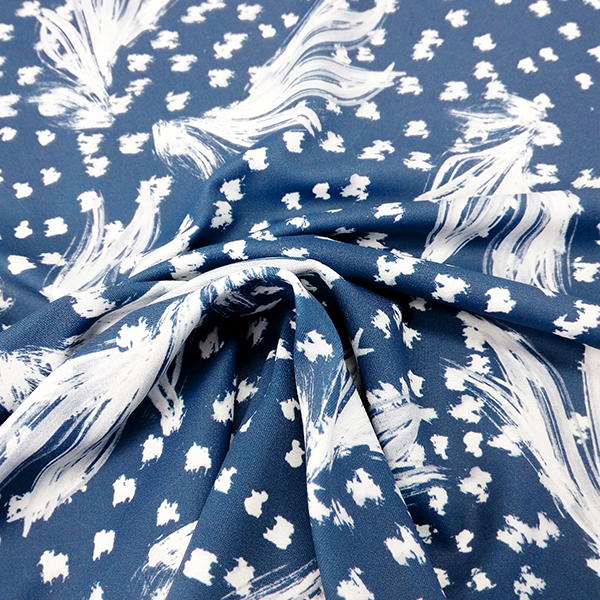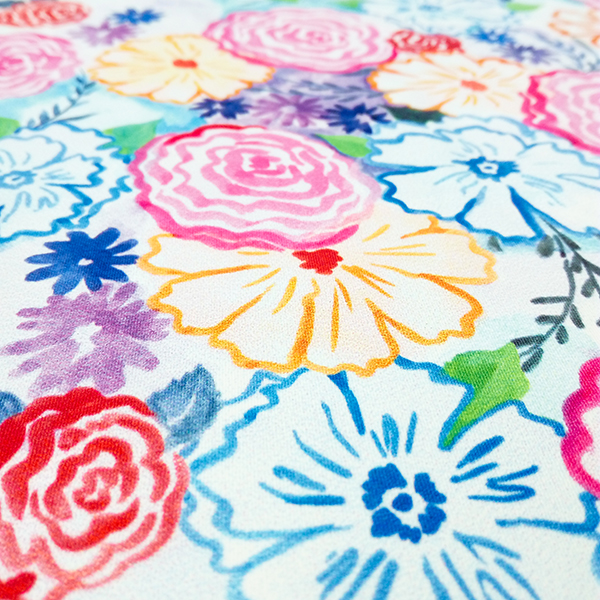 Once again we found ourselves being inspired by nature. It's hard not to be when it still feels like Summer in Sydney. Our research began by collecting imagery of picture perfect gardens and the creatures that lie within them. These were then used to start drawing and painting interesting forms and surfaces.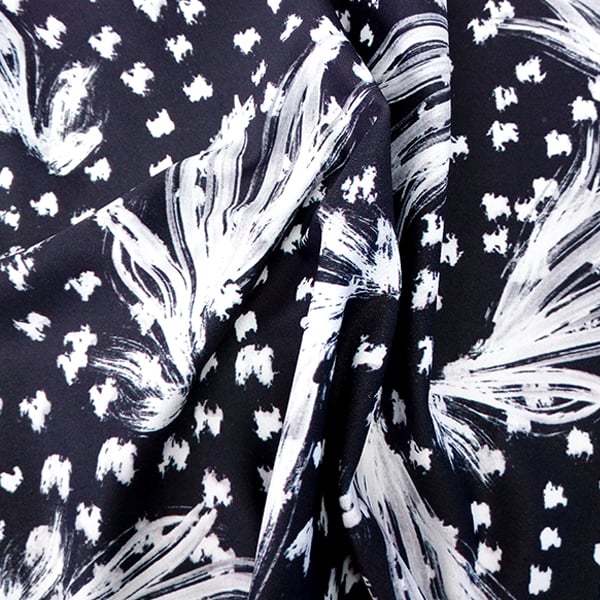 From the variety of motifs drawn, a selection of watercolour elements were chosen to develop further for the range, with detail rich designs being an area of focus. We wanted to create a range of prints where the designs could work on their own as well as complement each other when used together. By choosing the unifying feature of watercolour motifs across the range we knew we could be experimental with colour and still create a balanced and harmonious collection.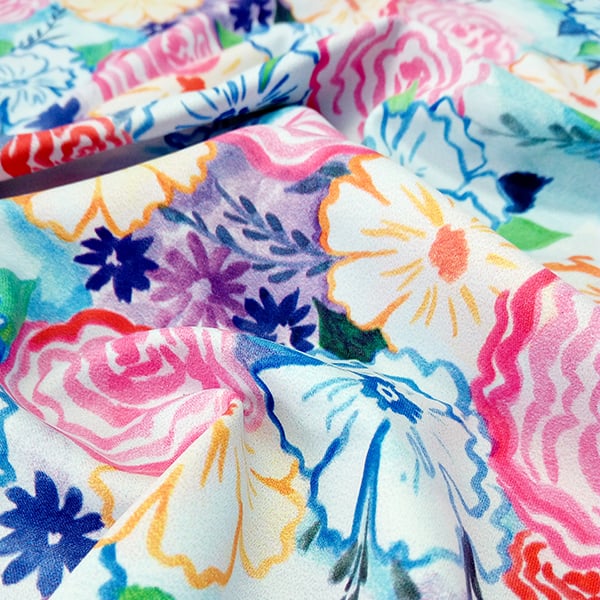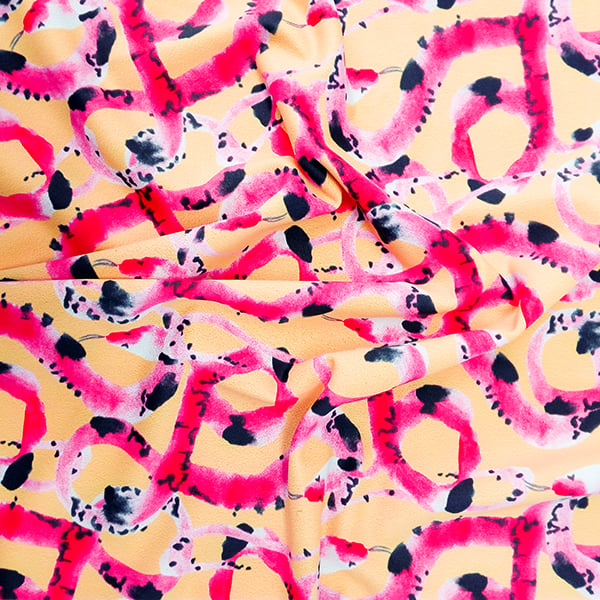 The Wildflower Collection plays with primary colours throughout the designs, with warm and cool variations of reds, yellows and blues being seen throughout. This balancing of undertones and vibrant colours results in a fun range of designs perfect for those who love to make a statement by mixing and matching bold prints together. We've included some reference imagery below that show not only designs comparable to those in this collection, but also those that celebrate the art of clashing prints.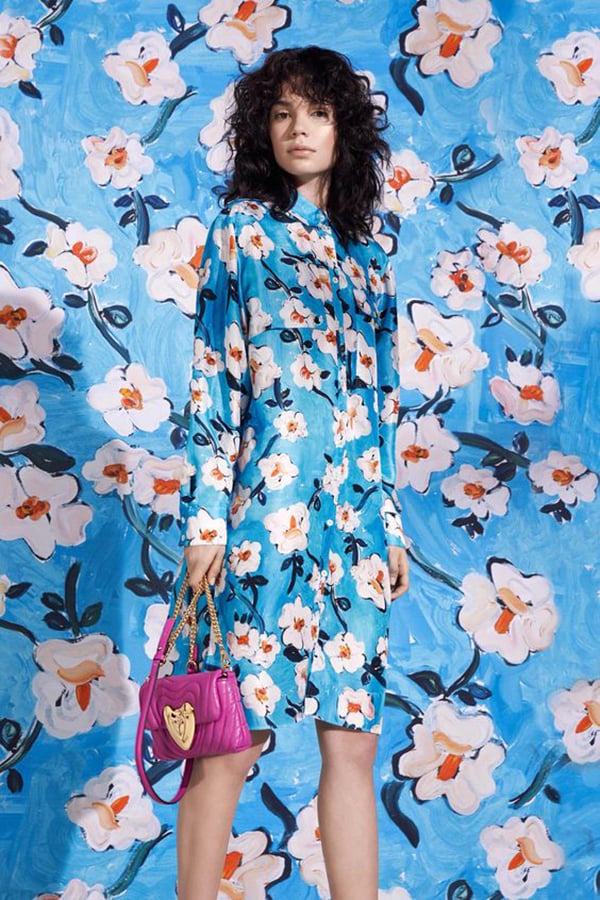 image via Pinterest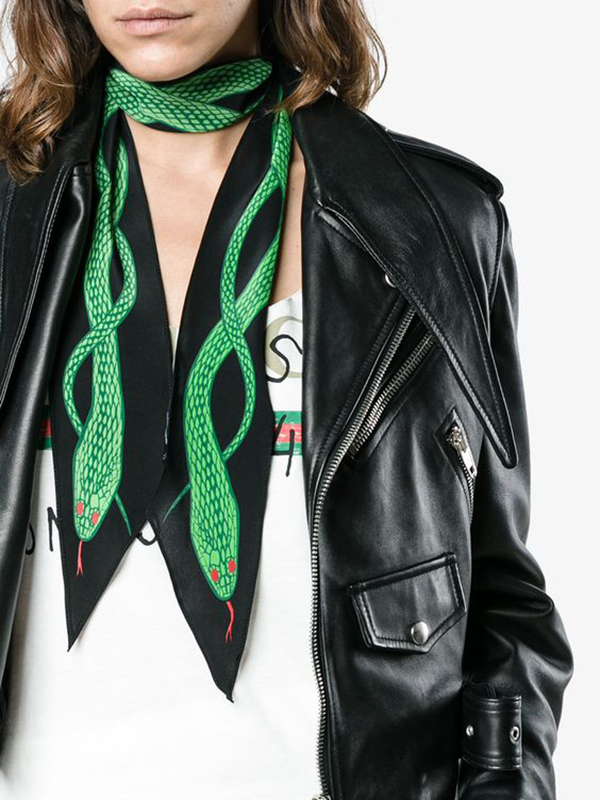 image via Pinterest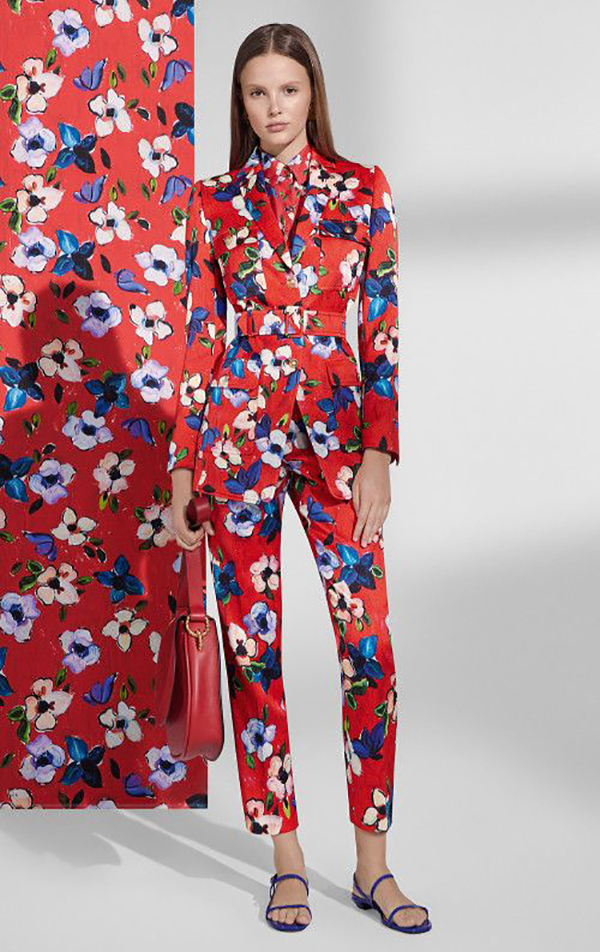 image via Pinterest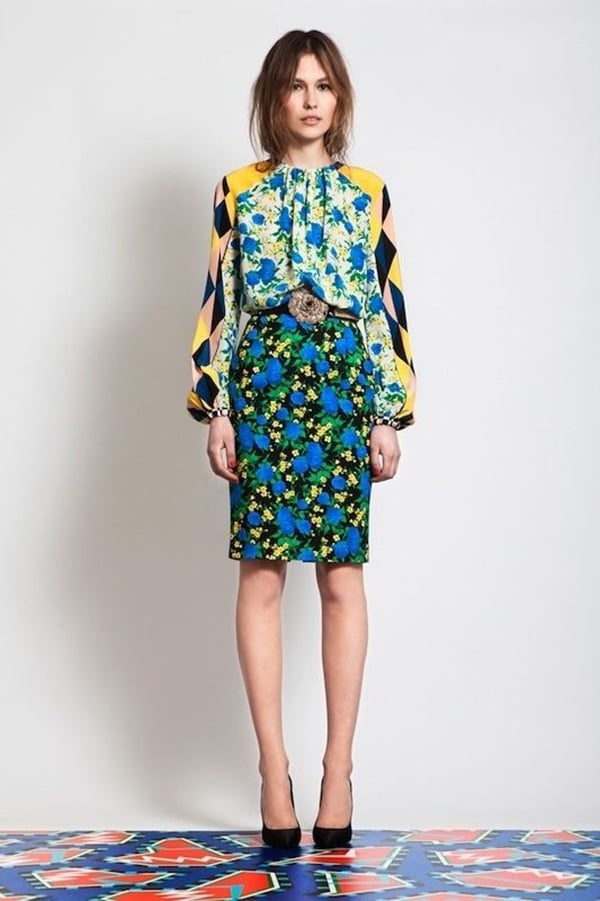 image via Pinterest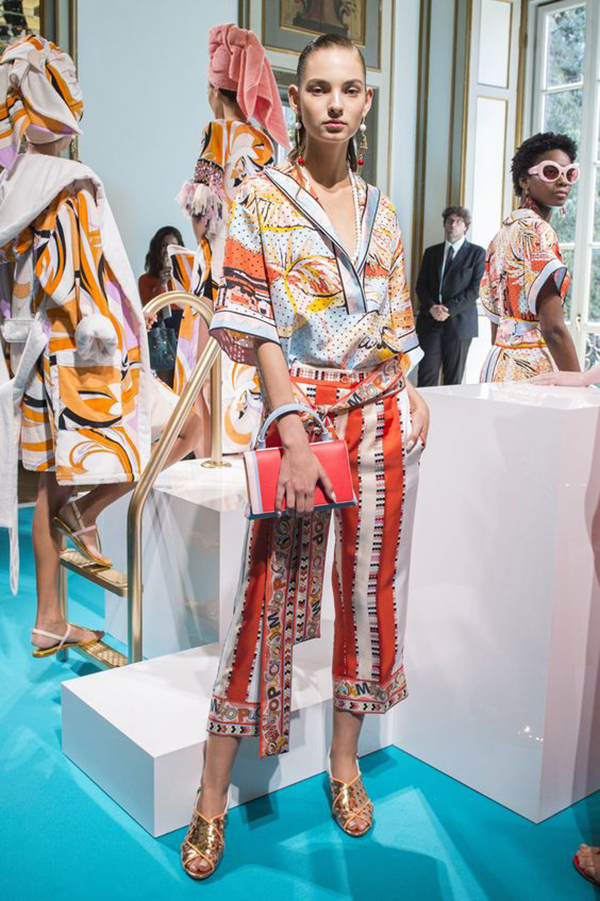 image via Pinterest
The Wildflower Collection is full of dramatic colours, textural hand-drawn elements and motifs that feel both 'naughty and nice'. Whilst 'Viper Sun' and 'Tea Party' are best suited for fashion rather than homewares, 'Eclipse' and 'Zephyr' can definitely work well for both. We'd love to know what sort of applications you think these designs would be perfect for – so get in touch! Designs are available in our Fabric Shop now.