Lately on the blog we've focused on writing about any new fabrics for printing we've introduced to the Digital Fabrics range. Whilst we'll continue to write these fabric introductions, you can also expect us to write up on some of our old favourites, to help keep you familiar with our complete Fabric Range for printing and make the right selection for your next textile project!
This time we're brushing up on a long standing Digital Fabrics favourite – Waratah! Our Waratah is a 100% polyester fabric which is highly durable, easy to care for and has a printable width of 147cm.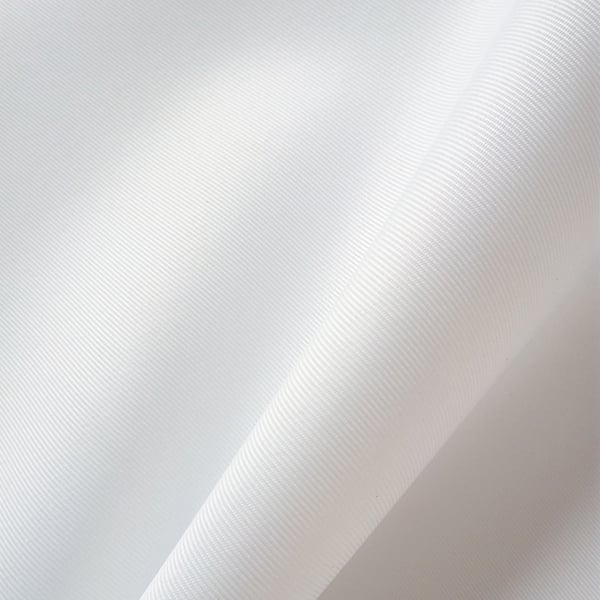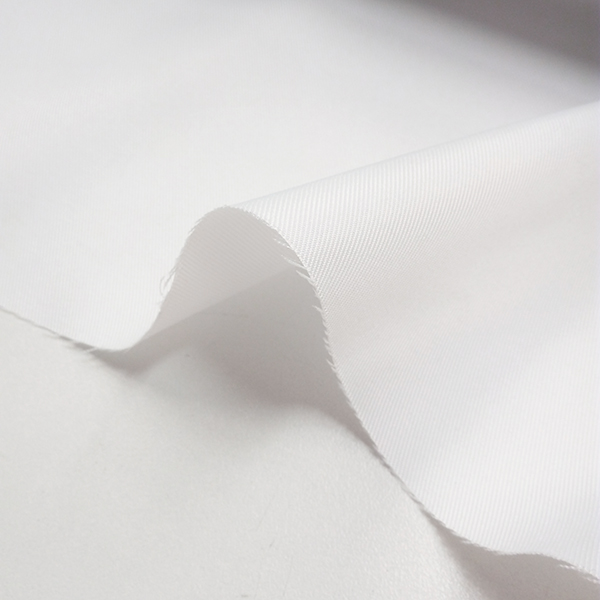 It is a twill weave, medium weight fabric with a bright white base and slight sheen to its surface. Waratah's composition and finish provides excellent colour reproduction when printing, making it perfect for designs with vibrant and deep colours!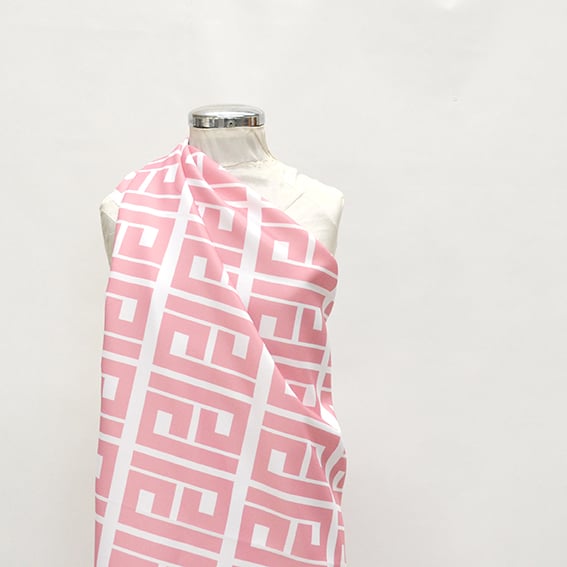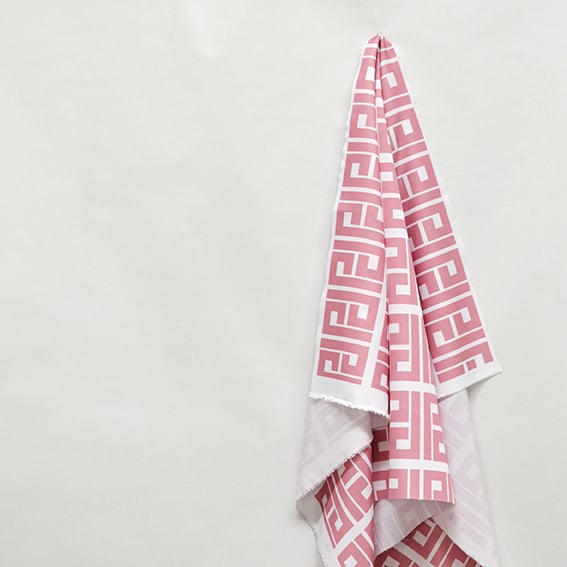 Waratah fabric is 200 GSM and has minimum stretch meaning it holds its shape very well. This makes Waratah fabric an ideal for homewares applications such as cushion covers, tablecloths and wall hangings, as well as marketing collateral such as banners and signage. We think it's such a great choice for interiors we've chosen Waratah as the standard choice for Digital Fabric's Custom Cushion Cover Service!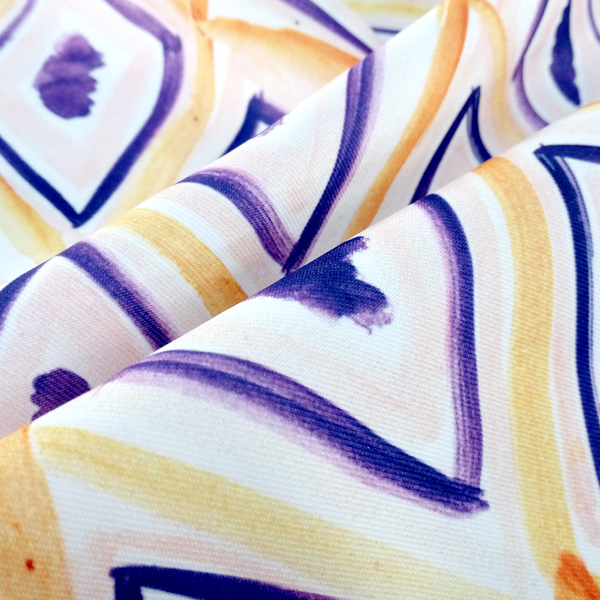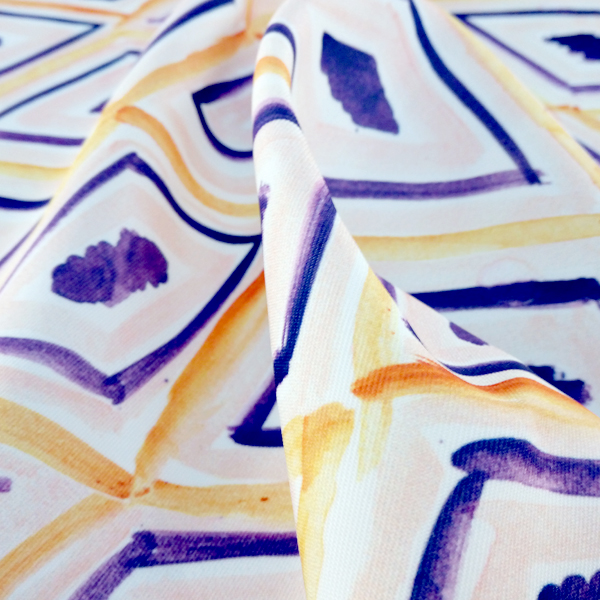 Interested in Sample swatches of Waratah fabric are available through our Sample Pack Order Form. Get in touch to find out if this fabric suits your upcoming project!