We are introducing our new fabric designer JeliRAD. JeliRAD won our Winter Blooms fabric design competition and her winning design is for sale our fabric shop!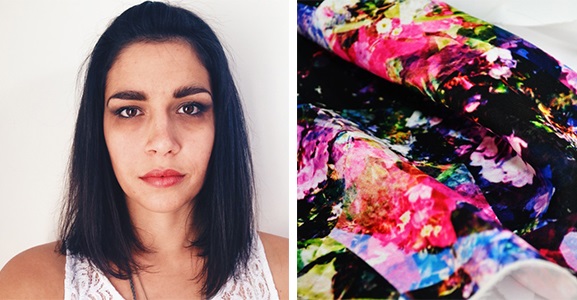 Her Double Exposure print is a beautiful romantic floral design that is great for a dress or swimwear and is easy to wear and implement within various fashion garments.
JeliRAD is a passionate surface designer her work is inspired by surrounds and nature. She lives in beautiful Byron Bay surrounded by pristine beaches, sunshine & rugged wilderness.
She made this design using 35mm double exposure photos. They are of her husband, her daughter, & landscapes that are overlapped with pink & purple flowers from all over the island.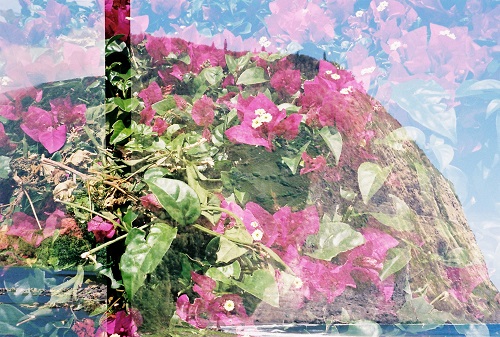 Do you love this design? Support JeliRAD! Pick this design and print on any of our stock fabric, whichever is suitable for your project!
And for a limited time only, we are offering an introductory prices. Don't miss the chance to buy JeriRADs Double Exposure fabric, use INTRO promo code on checkout and get 10% off. This offer will last till the end of this month only!
Save
Save
Save
Save
Save
Save
Save
Save
Save