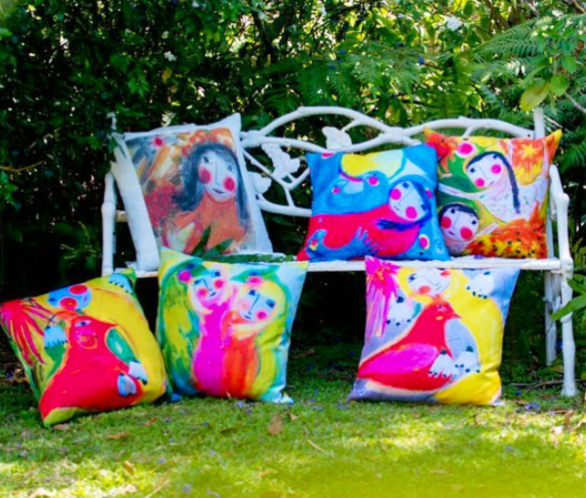 Shopping for unique gifts is a challenge. You want to make sure the person is happy with what you give but that it also reflects their taste and personality. That's why personalized gifts are the way to go this Holiday.
It shows them you care (you took the time to design & create the gift!), it's truly unique (nobody else has it) and it makes gift shopping a fun process!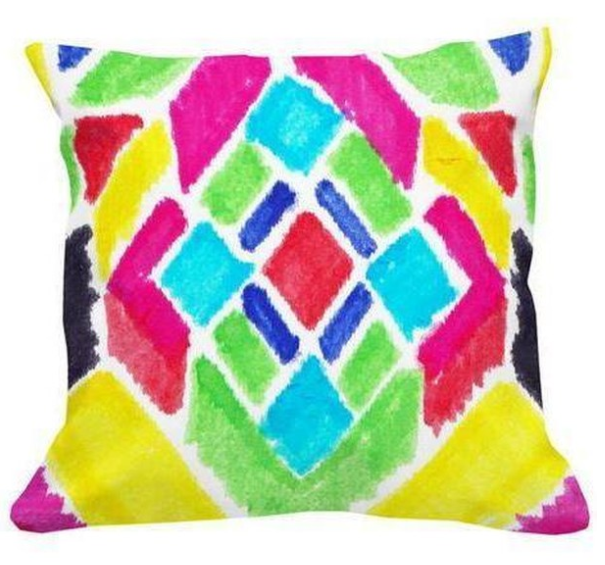 Custom made cushions are great to gift to people who are passionate about home decor, artists, who just moved into a new house or have a nursery that they want to personalize. Here at Digital Fabrics you can create & design your own print and we make and ship the cushions to you. You can print your art, painting, photographs or messages to personalize the pillows.
If you want to make sure you have a beautiful customized gifts for the Holidays, order before the 2nd December to receive it before Christmas. Create & order your custom made cushions HERE.
Below you'll find more colorful, custom made cushions to get you inspired!

Save